Why DFW Roofing Pro Should Be Your Next Residential Roofing Choice
Here at DFW Roofing Pro, we value family. Locally owned in the heart of McKinney, TX, we know how much your home's roofing matters. When raising a family, the last thing you want to worry about is the integrity of your roof. As a general contracting company, rest assured that we are more than capable of handling the wide array of requests that any family home, big or small, may need. We also have the ability to fulfill the needs of any home insurance claim, making providing quality residential roofing services easier for everyone. Whether you need a single shingle replaced or your entire roof redone, we at DFW Roofing Pro can provide the most top-notch quality service in McKinney, TX, and the surrounding areas.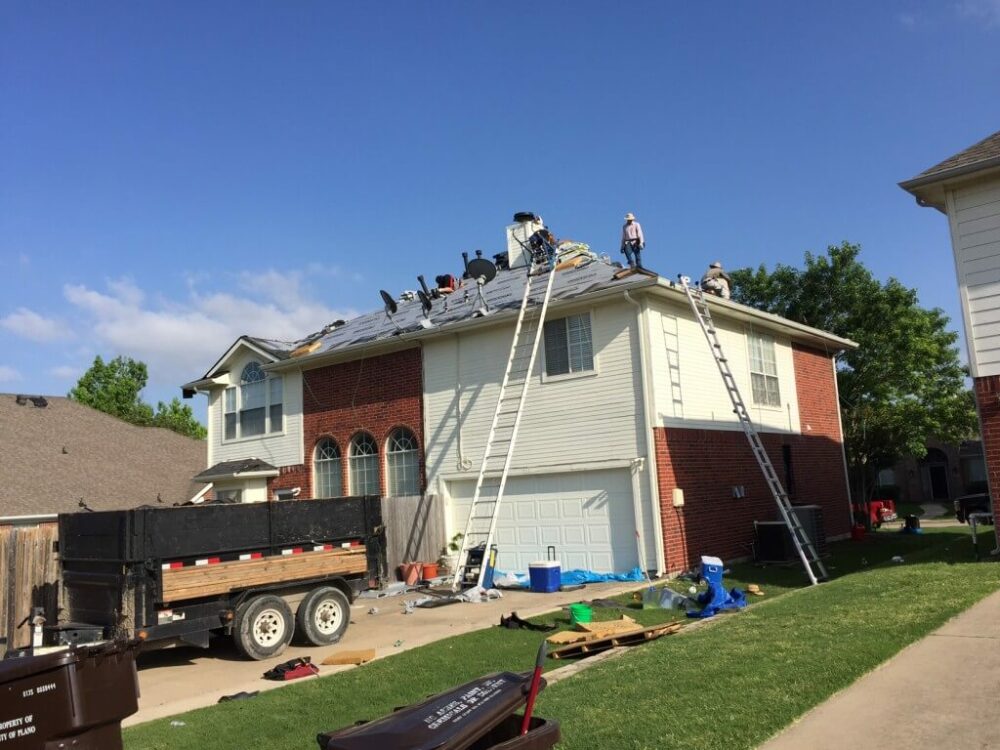 Not only do we have the abilities to provide quality services for your residential home, but we are specialized in communicating with insurance companies to make sure that you get the highest quality materials at the lowest cost to you. We all know that a family home can be passed down through generations and that the possibility of losing those cherished family memories isn't an option. Other companies see your home as an opportunity to over-charge, under-perform, and take advantage of your love for your home. Here at DFW Roofing Pro, we understand better than anyone just how valuable the family home is, and want to ensure that your roof lasts the test of time.
Rest assured that customer satisfaction is our main priority. For over 25 years, we have provided the McKinney, TX, area with quality roofing and even higher quality customer service. At DFW Roofing Pro, you can feel comfortable knowing that we won't stop until you are 100% satisfied with our services.
Does this sound like a good fit for you? Go ahead and give us a call at (214) 273-0888, e-mail us at dfwroofingpro@yahoo.com, or contact us here today to schedule a free, no-obligation roof inspection and quote.