Best Time to Schedule Roofing Services in Texas 
A properly installed roof can last for 25 to 50 years. In between, it is essential that you plan routine roof inspections, cleaning and repairs. So, what is the best time of the year to schedule a roofing service in Texas? Unless you require emergency roofing services, here is a season-by-season guide that can help you pick the best time to schedule roof repairs or replacements.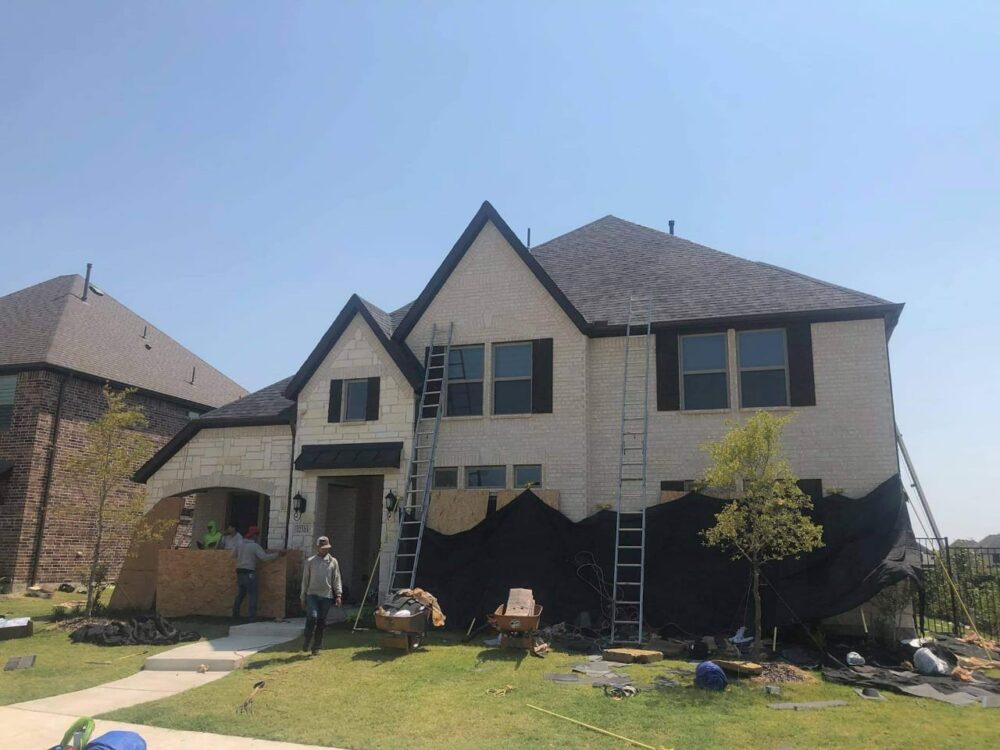 Most Appropriate Time of Year in Texas for Roof Repair or Replacement
Winter
Wait, can you plan for a roof replacement in winter? Of course, winters in Texas are often short, cold, and windy but dry. While it is common to experience freezing temperatures, they don't last for too long.
It is necessary to consult with your roofing company before the season begins. The expert will help determine the best time to start roof repairs or replacements based on the weather forecasts. Most contractors are not busy, making this the ideal time to handle projects on the budget.
Spring
The temperatures begin to warm up in spring, making the season perfect for roofing projects. It is necessary to schedule your project early in the season before spring rain begins. This is also the ideal season to discover and fix any roofing problems caused by the winter.
Summer
Summers in Texas are pretty predictable, and many homeowners seek roofing replacement or maintenance. Just don't forget that late summer often presents exceptionally high temperatures that are unsuitable for any roofing projects.
Fall
Fall is the best time of the year to schedule a roof replacement in Texas. The weather is neither too hot nor too cold between September, October, and November, and reputable roofing companies have to handle some extra workload. The high demand for services and roofing materials makes fall the most expensive season to schedule roofing projects.
We Offer Round the Year Services!
Each season in Texas comes with a unique set of pros and cons for those seeking roofing services. At DFW Roofing Pro, we have mastered the trade tricks over the years, making it possible for our skilled contractors to provide all-rounded roofing services, irrespective of the time of the year. Contact us today, for a 100% free and no-obligation consultation. Let us discuss your roofing needs and help you decide the best time to schedule a residential or commercial roofing project.