Signs of Residential Roofing Damage and What to Do About It
If you notice roof damage, it's important to fix the problem quickly. If you don't repair your roof right away, the problem may grow and cost you more money in the long run. Here's what you need to know about your roofing damage.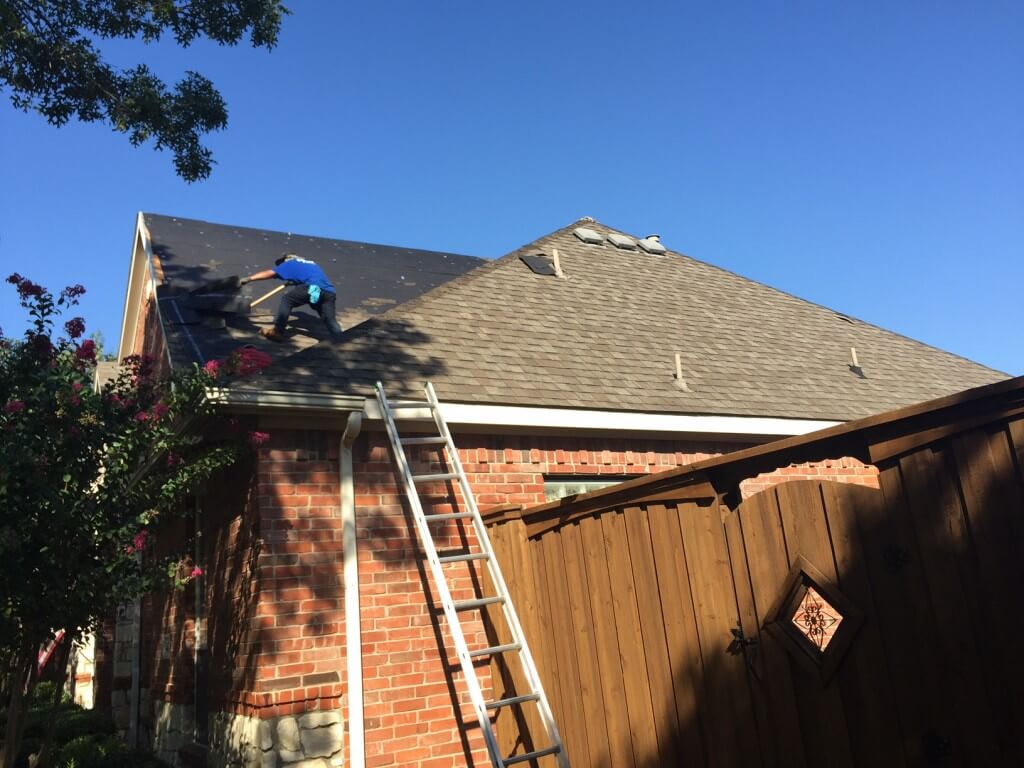 Signs Your Roof Needs Repair
Typically, there will be a few warning cues that your roof is damaged. Some signs may be painfully obvious. For example, if you notice leaks, especially frequent leaks in more than one place, there may be serious issues going on. A sagging roof is also a clear red flag.
Some warning signs are less obvious, however. For example, the subtle smell of mold may point to water damage. Peeling paint or clogged gutters can also indicate hidden issues. If you inspect your roof, you may notice visible damage to the shingles.
Should You Repair or Replace Your Roof?
If you have minor water problems, leaks, or damaged shingles, we can usually repair your roof at a reasonable price. You won't always have to replace your roof entirely – the cost might not be justified.
Sometimes, however, roof repair isn't enough. If your roof is decades old, it might be a better idea to replace it entirely, using new and durable materials. If we determine that a replacement is in order, we'll advise you on the different styles and materials available.
Why You Should Be Proactive About Roof Inspections
The best way to prevent significant roof damage is to perform regular inspections. We can examine your roof to detect any underlying issues and fix them before they turn into big problems. The sooner you fix problems like water damage, the less you'll pay in the long run.
If you'd like to be proactive and get your roof inspected, or if you have roofing damage you need to fix ASAP, contact us for a quote.