Important Things To Consider Before Installing Solar Panels
Installing rooftop solar panels is an excellent option for homeowners who value green energy practices and want to lower their monthly energy costs. Solar power becoming increasingly popular as technology improves and installation cost decreases due to various government rebates. They are also ideal since they help homeowners save money by selling some power back to the grid.
Below is everything you need to know before switching to solar energy and installing rooftop solar.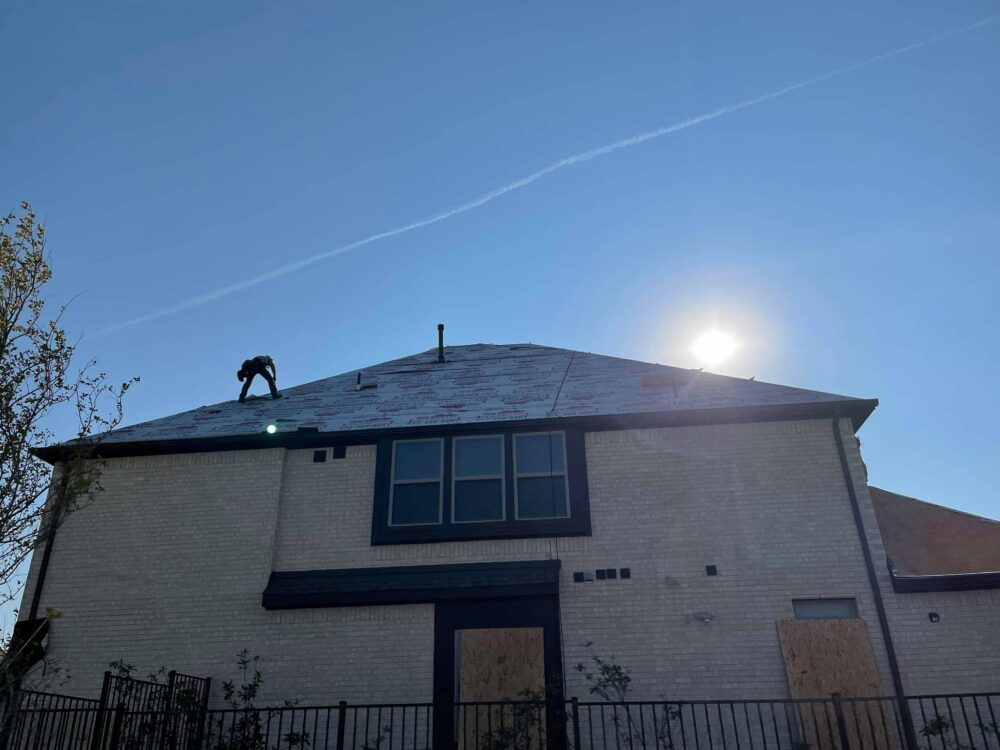 Rooftop Inspections
The first step in the installation process is to have your roof inspected by a certified roofing inspector. Many factors can affect the feasibility of installing solar panels on your roof, including the age and condition of your roof. A roofing inspector will assess these factors and determine whether or not your roof can support solar panels without requiring replacement.
If your roof is faulty, it is crucial to have it repaired or replaced before installing solar panels. Replace items such as shingles before installation to ensure a cost-effective and durable system.
Checking Your Yard
In addition to your roof, your yard will also require assessment. The inspector will check for any large trees or obstacles that could shade your panels and reduce their efficiency. They will also look at the orientation of your house to ensure that the panels will receive the maximum amount of sunlight possible. If there is any shading on your roof, the installer may recommend that you trim back any trees or bushes in your yard.
Speaking with a Utility
You'll also need to speak with your local utility company to evaluate their requirements for solar panel installation. Some companies might charge you for your solar panel hookup. Therefore, it is essential to consider how the utility company will reimburse you for your installed solar power.
Get Your Roof Replaced Before Installing Solar Panels
DFW Roofing Pro understands the importance of your roofing condition when switching to rooftop solar panels. That is why we offer comprehensive roofing services, from installations and repairs to replacements. With more than ten years of experience in the commercial and residential roofing industry, we are the go-to roofing contractor for all residents of McKinney, TX.
We are a general contractor capable of handling the full scope of any insurance claim. Contact us today to ensure your roof is in the best condition before installing rooftop solar panels.