How can you calculate the cost of roofing?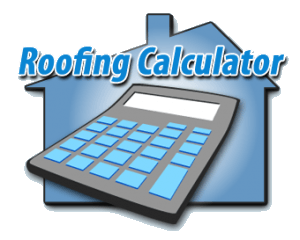 The roof of the house is the first thing which encounters environment or any other environmental changes thus, it's important to take due care of it and ensure its proper maintenance. So, whether you are going for roof repair, replacement or new roof installation it's important that you should consider different factors as there are many companies offering the roofing services. Once you know about certain factors and how do they impact cost, you will be able to estimate the cost of roofing.
Here are a few factors that will help you analyse the roofing cost –
Size of the roof– Undoubtedly this is the most important factor that impacts the roof costing. Hence, it's advisable to take proper measurement of the roof. This helps you understand how much material you need and how long will it take for the roofing company to complete the task.
The steepness or pitch of the roof- The more the roof is complex and steep, more the efforts will be needed to get the work done. Moreover, this may require additional equipment to do the work. Moreover, it also helps you analyse if there will be some extra investment involved.
The materials being used– Another factor that influences the roofing cost is the material of the rood. Depending on the type of material you use, the cost of the roofing is decided. The steeper roof would not be able to handle heavy shingles like clay, thus, it's advisable to consult a professional roofing company.
The way the roof is installed– If you are planning to replace an old roof, the costing will be more as you would have to get the old roof removed and then the cost of installing a new roof. If you plan to install some extra features like solar panel then it will involve extra costing.
The roof is an important aspect of our house or building and it must be strong enough to survive any kind of environmental damages. Thus, having a high-quality roofing is very important. Get in touch with a professional dfw roofing company to ensure that you get the best work done.