DFW Roofing Pro
Dallas / Fort Worth Roofing Company
One might think all roofing companies are one and the same but that couldn't be further from the truth. We're dedicated to providing the very best in roofing services for DFW and our reviews reflect that. Choose the #1 rated roofing company in the Dallas Fort Worth Metroplex!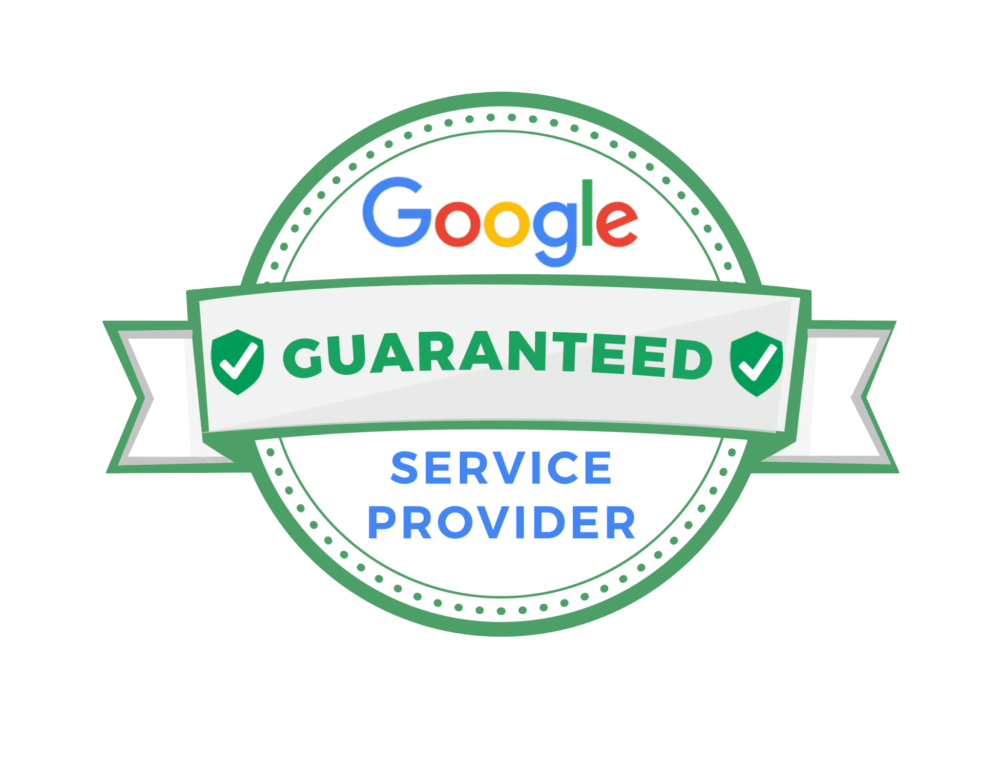 Multi Family Jobs
No job is too big for DFW Roofing Pro and after completing many Multi-Family jobs we have come to know this… the property management company has enough headaches managing the property itself, we won't be another one.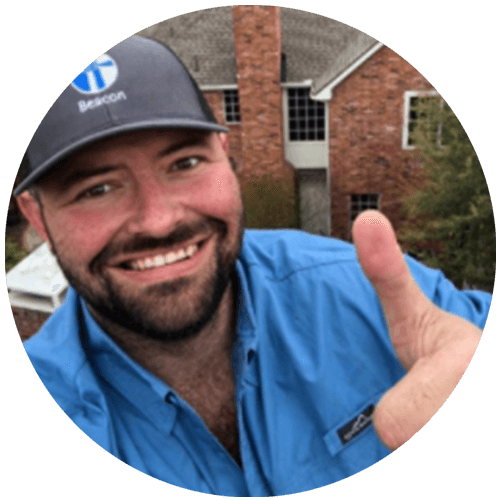 A Message From DFW Roofing Pro
As a local, family-owned roofing company, we aim to give our clients the best customer service throughout North Texas along with expert roofing, siding, painting, and fencing services. We don't just do the job, we make sure to exceed expectations. We keep the lines of communication open with you, so you're aware of what we're doing and how soon your project will be completed. Whether you're dealing with a storm damage insurance claim, or simply looking to pay for a new roof out-of-pocket, give us a call at DFW Roofing Pro!
Expert Roof Replacement Services in North Texas
What our Dallas Roofing Customers Say About Us
Why Customers Choose DFW Roofing Pro