The #1 Celina Roofing Contractor
One might think all roofing companies are one and the same but that couldn't be further from the truth. For over a decade, we've been dedicated to providing the very best in residential and commercial roofing services in Celina.
DFW Roofing Pro is a Trusted Celina Roofer!
Call the experts at DFW Roofing Pro today for FREE Roof Evaluation!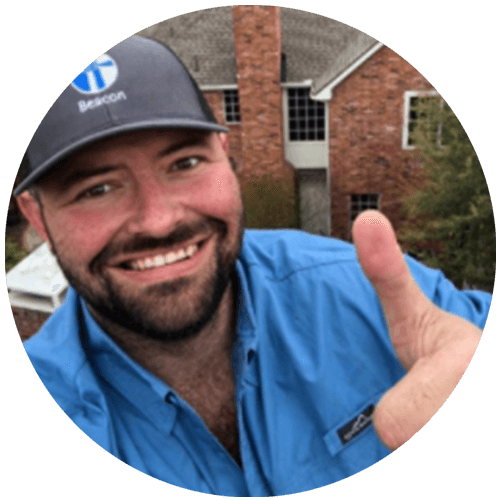 About DFW Roofing Pro
As a locally and family owned business, DFW Roofing Pro aims to give our clients the best customer service in Celina, Texas, along with expert roofing, siding, painting, and fencing services. We don't just do the job, we make sure to exceed expectations while keeping all lines of communication open with you. That way you're fully aware of what we're doing and just how soon your project will be complete. So whether you're dealing with a storm damage insurance claim, or simply need a new roof, give us a call at DFW Roofing Pro!
Expert Roofing Services Available in Celina, TX
We're proud to be known for quality roofing services, customer service and craftsmanship. We are here to help you with emergency roofing needs including repairs, upgrades, replacements and inspections. We work with the best roofing products in the industry to provide you with a roof that's built to last.
Why Choose DFW Roofing Pro?