Maximize Your Roof's Lifespan: Why Fall is the Perfect Season for Roof Repairs
As homeowners, understanding the best time for roof maintenance is crucial. At DFW Roofing Pro, we believe fall is the ideal season for roof repairs, and in this guide, we'll explain why. From weather conditions to preparing for winter, we cover all the reasons to schedule your roof repairs this fall.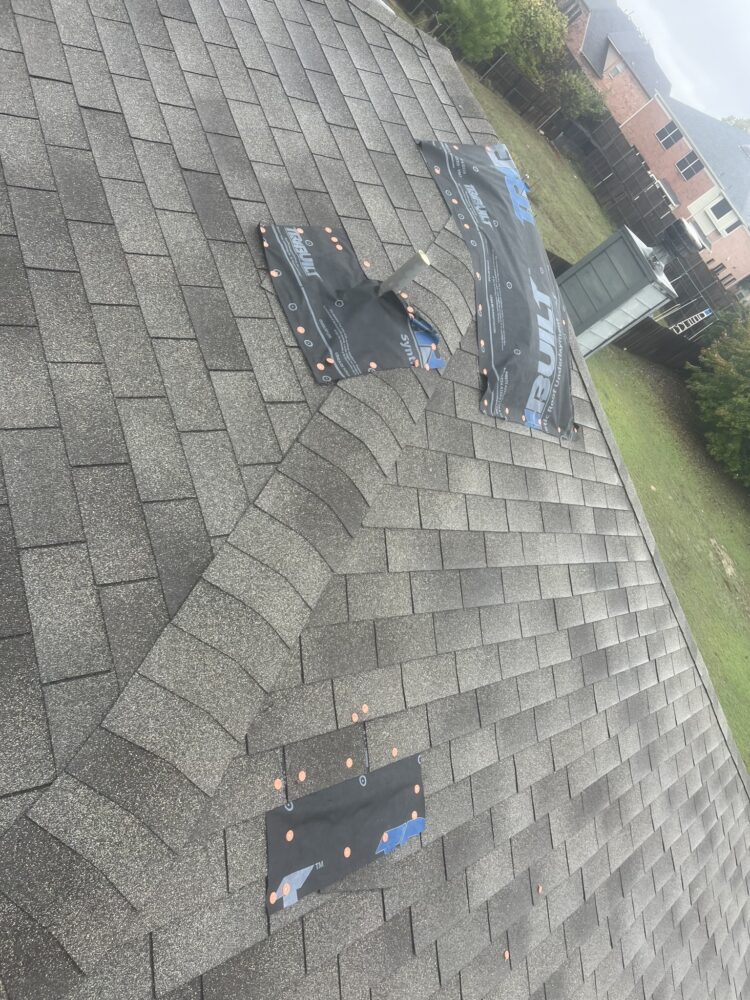 Ideal Weather Conditions
Fall typically brings cooler, more stable weather, making it the perfect time for roof repairs. The moderate temperatures are easier on both the roofing materials and our technicians, ensuring high-quality workmanship without the extreme heat of summer or the unpredictable conditions of winter.
Preparing for Harsh Winter Weather
Repairing your roof in fall means you're preparing your home for the harsher winter weather. Addressing issues like leaks, missing shingles, or insulation problems before winter can prevent more significant damage from snow and ice, saving you from costly emergency repairs.
Better Material Performance
Roofing materials often perform best under moderate conditions. Fall temperatures ensure that shingles adhere properly, and sealants set correctly, resulting in a more durable and long-lasting repair.
Energy Efficiency for the Winter
Fall roof repairs can also improve your home's energy efficiency. Fixing leaks and improving insulation before winter can significantly reduce your heating costs, making your home more comfortable and energy-efficient.
End-of-Year Financial Planning
With the end of the year approaching, fall is a great time to utilize any remaining home improvement budgets. Investing in roof repairs can also contribute to your property's overall value, making it a wise financial decision.
At DFW Roofing Pro, we're committed to ensuring your roof is in its best condition year-round. Fall offers the perfect opportunity for roof repairs, balancing great weather with practical preparation for the coming winter. Contact us today to schedule your fall roof maintenance and enter the colder months with confidence.