Will you use Ladder Stabilizer to Protect the Gutters During Roof Installation?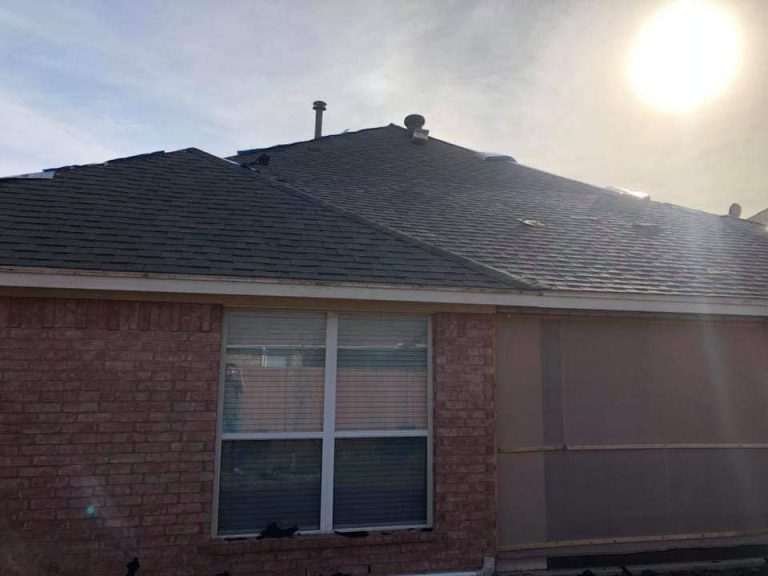 Is it time to install new roof? There are few things you need to take care of during roof installation. One of these things is the need for some extra protection for gutters. If gutters are not suely protected during roof installation, it can damage the gutters causing further expenses. Well, you don't wish to pay extra bills to repair your gutter so its better to hire expert roofing contractor in dallas similar to Dfw Roofing Pro who maintain safety standards.
A ladder standoff which is also called as a ladder stabilizer are u-shaped supports that are fixed to the top of the ladder. These ladder stabilizers are curved in shaped which allows the roofers to place the ladder on the corners of the house. With the hep of these ladder stabilizers, ladders can be easily rested against the roof's wall without any risk. Find Residential Roofers in Mckinney for your roof installation and when you finalise things, ask them to use ladder stabilisers for maximum safety.
Why to Protect Gutters?
The materials used for gutters are generally PVC, galvanized steel, aluminum and wood. Climbing around the gutters and leaning the ladder against it can damage the gutters. The combined weight of the ladder and the tools can deform the gutters. Further, putting up a ladder near the gutter can be extremely risky. There are chances of the ladder sliding away which can damage the gutters and it can even lead to falling.
Here, the ladder stabilizers come to rescue. Ladder standoff gives maximum protection to the gutters by making sure that the ladder is at a safe distance from the gutters. In addition to this, ladder stabilizers increase the stability and makes the process of roof installation easier and safer.
Look for trained contractors for Roofing Installation in Dallas who will attach ladder stabilizers to the ladders.