Adds Another Feather to The Cap by Being A Part of The Good Contractors List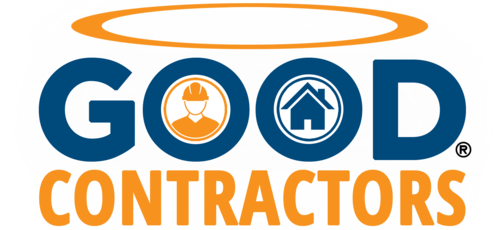 You must be completely aware of the fact that hard work as well patience can indeed be quite rewarding and the same happened in the case of DFW Roofing Pro. After serving clients with best possible service, they are finally a part of The Good Contractors List which truly defines their authenticity.
Good Contractors list is kind of a service that has been designed specifically to protect the people who are using the list to find the contractors. We ensure that every contractor that we list on our website is followed up with background check as well as insurance requirements.
The good contractors list can help you to protect from low quality work and thus hiring an organization that may rip you apart through unfair practices or price gouging. You would probably not find a list as reliable as Good Contractors List.
Furthermore, here are few characteristics of Good Contractors list that you should know.
• All the contractors that we meet have to grow through personal interview process.
• Further, the background checks of the contractors both personally as well as for business is performed to ensure that they have a good reputation financially and legally.
• We even look at the contractor's overhead as well as the sales tactics that is used by them when they meet with the clients. If we see that they use high fear sales tactics or follow unfair means, then we make sure that we remove them from our list.
• We also assign call tracking to every contractor that is listed on our website such that all the calls from the website are recorded.
• To ensure accountability, the calls are heard from beginning as well as end.
• We get in touch with every homeowner that hires the contractors that are listed on the website to ensure that they are satisfied with the services provided.
The service providers that are listed on the good contractor list are quite established and perhaps they are very reasonably priced. The good contractors care a lot about their customers as well as their reputation. They believe in providing integrity and quality. If in case a contractor doesn't fulfill the criteria mentioned above, then he is quickly removed from the list.
We at DFW Roofing Pro are quite delighted to be a part of Good Contractors List. We provide a wide range of roofing services to our precious customers such as residential roofing, commercial roofing, roof repair and replacement, gutter repair and installation, privacy fencing, roof tune up etc. Our authenticity is truly defined as only few contractors get an opportunity to be a part of Good Contractor list.