5 DIY gutter repair tips that you should know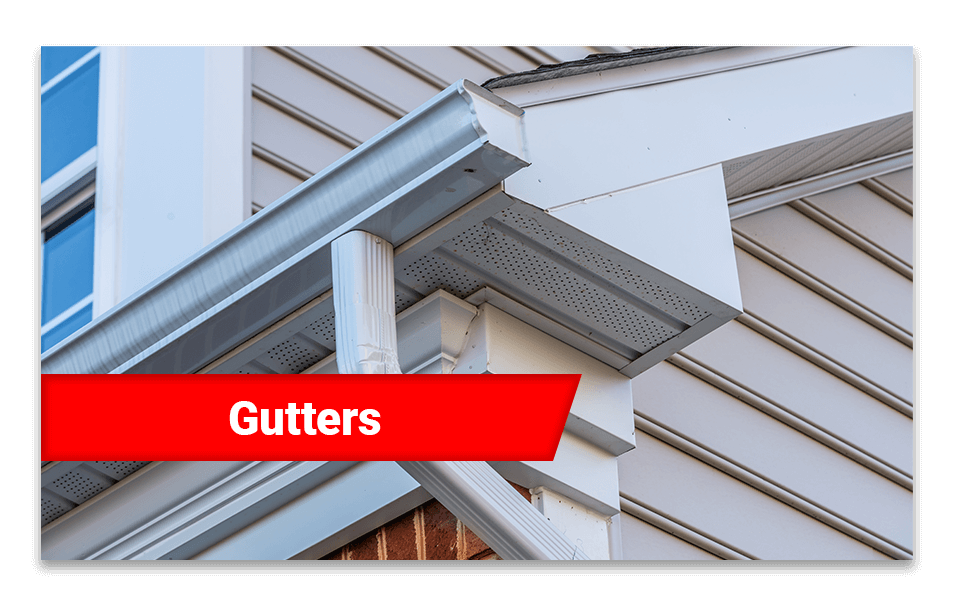 Gutters and downspouts are an essential part of the drainage system on any home, and they are necessary for efficient collection of rainwater.
Downspouts & gutters are important part of any drainage system that is present in home.
Moreover, they play an important role in the proper collection of the rainwater.
Other than this, your gutter might witness a lot of debris especially if the trees are overhanging.
So, if you notice an extensive problem, then the best way would be to get in touch with a good gutter installation McKinney TX, You can easily find a lot of companies but the one that truly stands out is Dfw Roofing Pro. They are quite experienced when it comes to Gutter repair in McKinney, Texas.
Moreover, repairing the gutter on your own can be a difficult task but it can certainly happen.
So, we would be discussing the same in this blog. Let us have a look:-
If you are comfortable to climb the ladder & getting your hand dirty, then unclogging the gutters is not difficult.
Unclogging the gutters can help to prevent a number of issues and hence you would save a lot of money with regards to repair on a long run.
Moreover, prevention is the one of the best DIY options that you can ideally use.
So, in order to get the things working, you need garden hose, ladder and gloves.
Also, once the dry debris has been pulled out, then rain water would start to flow in a very smooth way.
Another simple & quick option that you can potentially use is installing the gutter covers.
If the gutter alignment is not correct, then water would start draining towards downspouts.
Moreover, alignment is not visible usually and thus with slight tilting of the gutter proper drainage can take place regularly.
Removing the rust present in the Metal Gutters
Rust should be removed instantly from the gutters as it can lead to a lot more damage.
So, before removing the rust, you should make sure that safety goggles is used.
Moreover, smaller rust patches can be removed using the sandpaper while the larger areas can be cleaned using wire brush.
Further, if the area is newly cleaned, then application of rust-resisting primer should be done.
You should also check for cracks, when application of primer is being done.
Additionally, fill them alongside sealant such that everything becomes super smooth.
Fix the leaks in UPVC or PVC gutters
Leaks in plastic gutters are generally found in the joints where you will find two sections are connected.
The joints are made watertight with rubber gaskets or seals. When these becomes pried with debris & dirt, then leaks start to begin.