Go Green with Solar Panel Installation from DFW Roofing Pro
At DFW Roofing Pro, we're proud to offer top-quality solar panel installation services to the Dallas/Fort Worth area. Solar energy is a clean, renewable, and cost-effective source of power, and more and more homeowners are turning to solar panels to reduce their energy bills and their environmental impact. If you're considering solar panels for your home, our team of experienced professionals is here to help.
The process of installing solar panels begins with a consultation to determine the feasibility and cost of a solar installation at your home. We'll consider factors such as your energy usage, the size and orientation of your roof, and any local incentives or rebates that may be available. Based on this information, we'll provide you with a detailed proposal and cost estimate for the installation.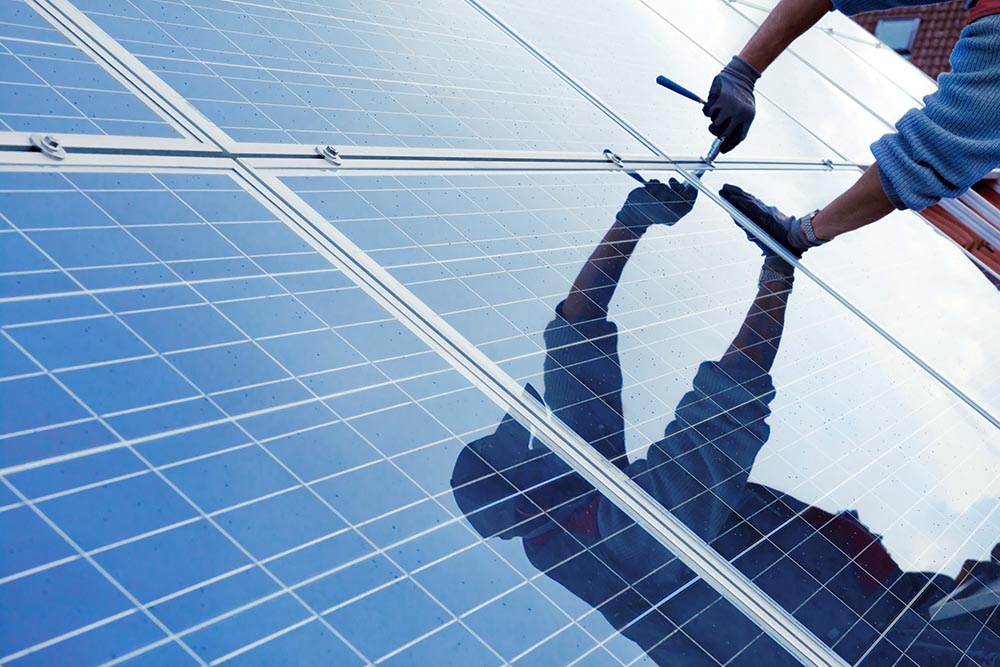 The Solar Panel Installation Process
Once you decide to move forward with a solar installation, our team will begin the process of designing and installing your solar panels. We'll work with you to determine the best layout and orientation for your panels to maximize their efficiency.
During the installation process, our team will take care to protect your roof and ensure that the solar panels are installed properly and to code. We use only high-quality solar panels and components to ensure that your system is reliable and efficient. Once the installation is complete, we'll provide you with thorough instructions on how to use and maintain your solar panels.
I'd Like More Information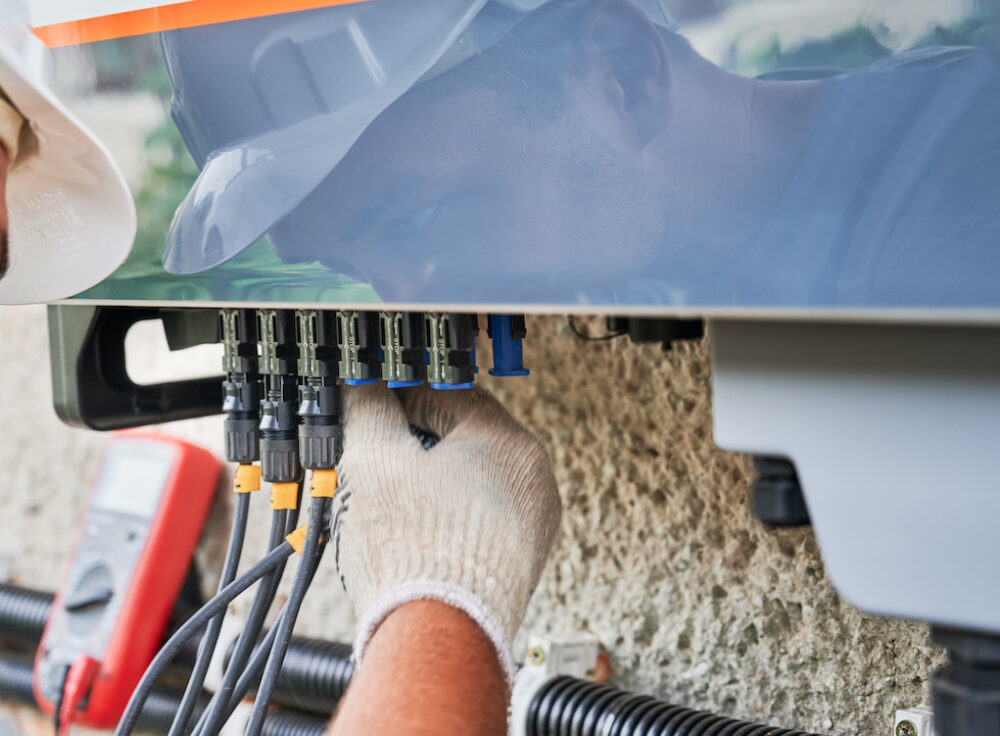 DFW Solar
Licensed Electrical Contractor
DFW Roofing Pro is proud to announce that we are a licensed electrical contractor with the State of Texas. This means that we are fully qualified and certified to handle all of your solar needs, in addition to our already extensive roofing services.
In addition to our solar panel installation services, DFW Roofing Pro also offers roof repair and replacement services. We understand that the condition of your roof is an important factor in the performance of your solar panels, and we're here to help with all of your roofing needs.
Get a Solar Estimate
At DFW Roofing Pro, we're dedicated to providing our customers with the best possible solar service. We understand that transitioning to solar energy can be a big decision, and we're here to make the process as smooth and hassle-free as possible. If you're in the Dallas/Fort Worth area and interested in solar panels for your home, don't hesitate to give us a call. We'd be happy to answer any questions you may have and provide you with a consultation.
Frequently Asked Questions About Solar