Pioneering roofing services in East Texas with drone-based inspection technique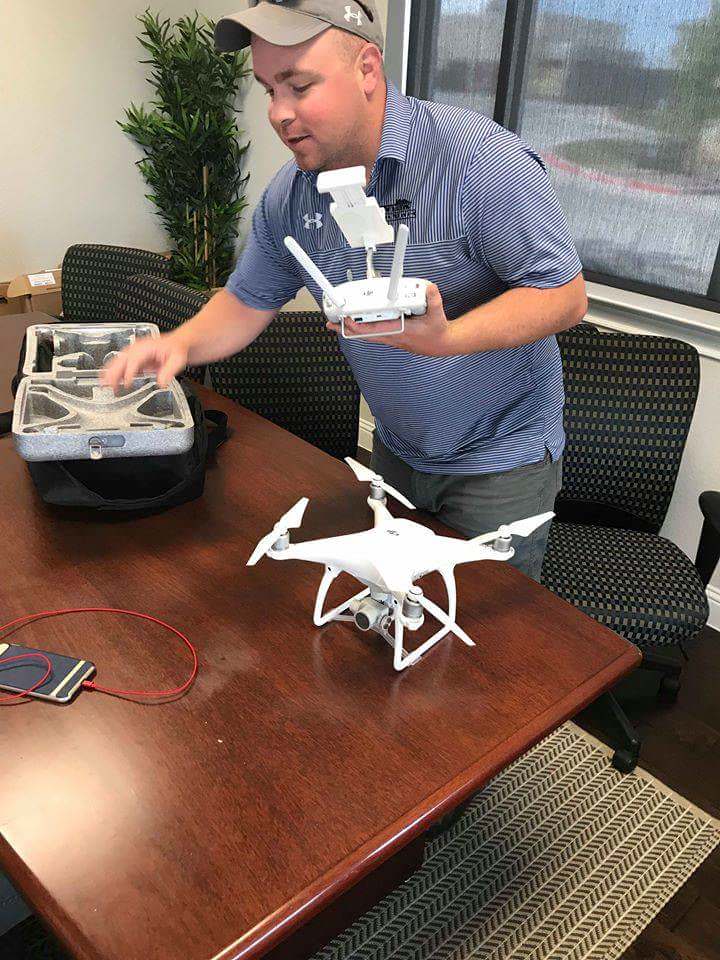 With technology touching every nook and corner of our lives, it is only a matter of time when the genius of machines will target and ease up our every need and ability. As a premier roofing company with keen focus on innovations, DFW Roofing Pro has proudly launched drone-based roof inspection facility in East Texas to bring customised and quick roof inspections for our customers right at their doorsteps.
The facility, which entails gathering location and situational data of a structure using drone-based surveillance, will not only help in quicker and accurate estimation of new roofing projects, but also provide cost-effective assessment of damages to a structure.
Drone-based inspection works on the principle of collecting images of a building roof and then rendering them onto a 3-D model with the help of a computer. The highly efficient technique helps with the following tasks:
Quicker roof inspections as no human contact is involved. A 20-minute drone flying session is enough to collect images of roof damage and assess it for insurance claim. The corresponding human inspection has its own drawbacks of time consumption, accuracy and effort.
3-D modelling helps in roof replacement also as the data collected is stored in a computer, so the need for repetitive measurement is removed.
The factor of machine learning enables one to model out other components of a construction as well. For instance, one can model out external gutter pipes from a 3-D render without the need to measure the dimensions physically.
Drone-based inspection leads to smart constructions. We are providing this aerial intelligence technology at very nominal rates in all of East Texas including Tyler, Longview, Marshall, Palestine, Jacksonville, Mount Pleasant, and Nacogdoches.
For any type of roof damage assessment and claims assistance, contact us, call us or drop a mail. We will be happy to give you a sample demonstration. Get Free Quote Now!
Roofing Company Mckinney TX
DFW Roofing Pro
5100 eldorado Pkwy suite 102 # 328
McKinney Tx 75070
(214) 273-0888