DFW Roofing Pro Voted Top 3 Roofing Contractors in McKinney
We are humbled and incredibly proud to announce that DFW Roofing Pro has recently been crowned as one of the Best Roofing Contractors in McKinney by Three Best Rated.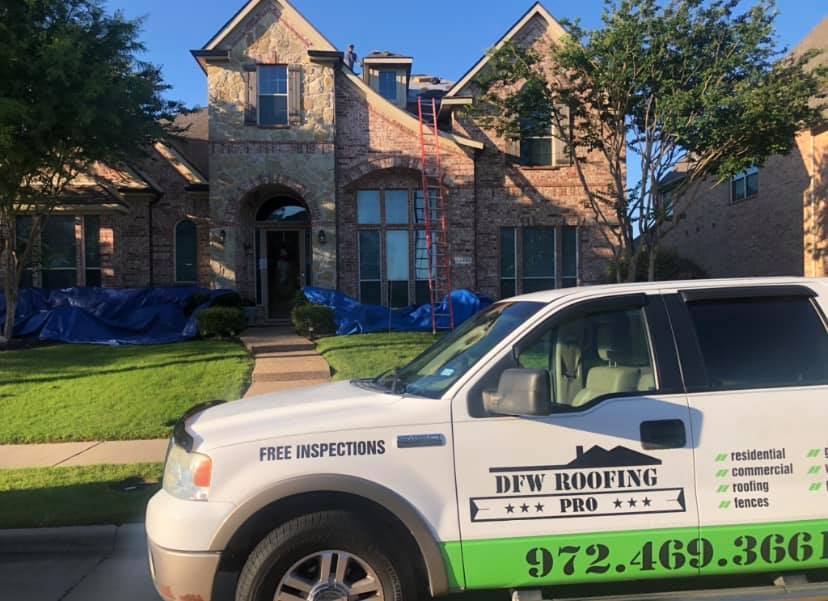 A Prestigious Recognition
Being recognized as the top roofing contractor isn't just a title; it's a testament to our commitment to quality, customer satisfaction, and community involvement. This award isn't given out lightly. In fact, the criteria for selection are stringent, making this recognition all the more special.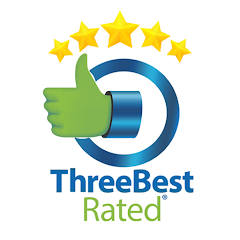 How the Award is Determined: A 50-Point Inspection
Unlike many awards that might rely on a single factor or subjective judgment, this particular accolade is based on a comprehensive 50-Point Inspection. Let's delve into what this inspection encompasses:
1. Customer Reviews:
Our customers' voices speak volumes. Positive feedback from our community is the driving force behind what we do, and it's an honor to be recognized for our efforts.
2. History:
The longevity and consistency of a business play a significant role. At DFW Roofing Pro, our longstanding history in McKinney has allowed us to build trust and establish a rapport with our customers.
3. Complaints & Resolutions:
In the world of business, especially one as demanding as roofing, complaints are inevitable. However, what sets a company apart is how they handle and resolve these complaints. We pride ourselves on our responsive and solution-oriented approach.
4. Ratings:
Ratings offer a snapshot of customer satisfaction. Our team strives for excellence in every project, ensuring our ratings reflect the high standards we uphold.
5. Satisfaction:
At the end of the day, a satisfied customer is the best business strategy of all. Our team ensures that every client is satisfied with the final result, turning their roofing vision into a reality.
6. Trust:
Building trust isn't an overnight job. It takes years of consistent quality service, transparency, and reliability. Being recognized in this category is a significant achievement for us.
7. Cost:
Quality service doesn't have to come at a premium price. Our competitive pricing, combined with unparalleled service, ensures our customers receive the best value for their money.
8. General Excellence:
This category encapsulates everything from the quality of materials used to the professionalism of our team. Excellence isn't just one thing; it's a combination of small details executed perfectly.
More Than Just an Award
While the award is an external validation of our hard work, our real reward lies in the smiles of our satisfied customers and the roofs that stand tall, protecting families and businesses across McKinney. We see this recognition not just as an endpoint, but as a motivation to continue elevating our standards, innovating our services, and serving our community with even greater passion.
You Deserve the Best!
The motto of the award says, "You deserve only the best!" At DFW Roofing Pro, we couldn't agree more. Every homeowner deserves the best protection overhead, and every business deserves a roof that stands as a testament to its strength and resilience.
Whether you're looking to repair a leak, replace an old roof, or design the roof of your dream home, DFW Roofing Pro is here to serve you. With our award-winning services now recognized as among the best in McKinney, you can trust us to deliver excellence, one shingle at a time.
In closing, we extend our heartfelt gratitude to our loyal customers, our dedicated team, and everyone who has been a part of our journey. Here's to many more years of top-tier roofing in McKinney!